Research Group in Human Sexuality
The mission of the Research Group in Human Sexuality (Faculty of Psychology and Educational Sciences of Porto University) is to investigate different domains in the field of human sexuality, contributing to the social and scientific dissemination of sexology science. We further aim to train students, professionals, and researchers, strengthening the fieldwork that is done in clinical, social, and sexual rights contexts.
This Group founded the Research Laboratory on Human Sexuality (SexLab) in 2008, in a partnership between the University of Coimbra and the University of Aveiro, with headquarters in Porto's University since 2012. The SexLab is the only laboratory in Portugal fully dedicated to the study of cognitive, affective, and psychophysiological processes implicated in sexual response and functioning. The SexLab's facilities are adapted for the use of various laboratory techniques and is included in the international network of sexology laboratories, SEXLAB, coordinated by Professor Erick Janssen (University of Leuven).
The Research Group in Human Sexuality works in 3 lines of research: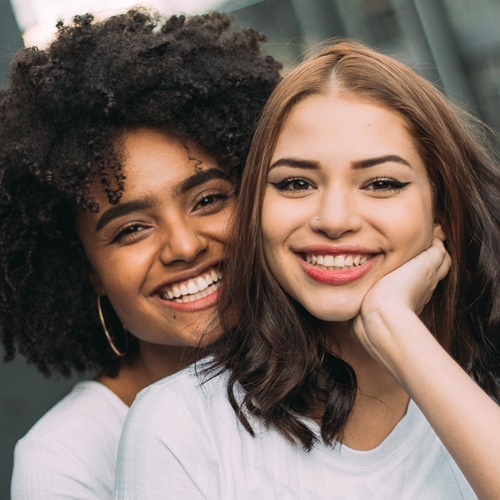 Sexual Health and Well-Being
This research line seeks to investigate the psychosocial and transdiagnostic factors in sexual functioning and well-being towards developing models of sexual problems and evidence-based psychological interventions. This line includes research with diverse populations (e.g., heterosexuals, LGBTI+, seniors and individuals with functional diversity, couples transitioning to parenthood, cancer patients), tapping into the domains of Clinical and Health Psychology.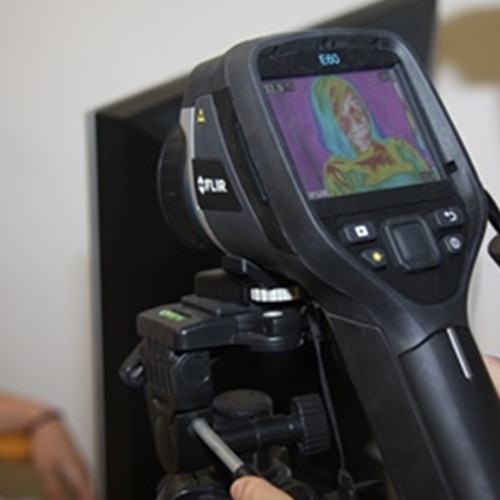 Basic Processes and Sexuality
This research line seeks to investigate the cognitive and affective processes involved in human sexual response, including mating behavior. We target both normophilic and deviant perspectives. This line comprises laboratory studies focusing on the cognitive and emotional processing of sexual stimuli, neuroscience of sexuality, face processing and attractiveness, building a bridge with cognitive-affective models of sexual response, or evolutionary psychology. This line of research taps into the domains of Clinical Psychology, Experimental Psychology, Social Cognition, and Neuroscience.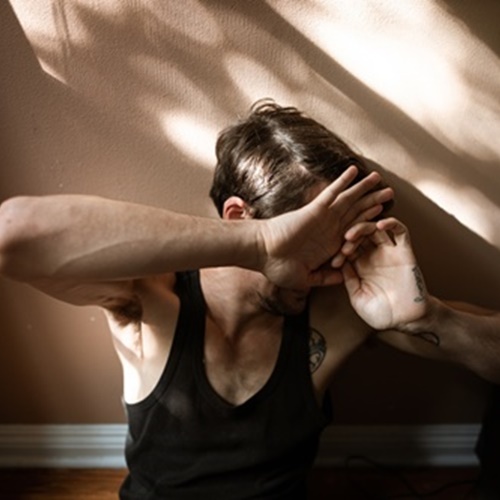 Sexual Violence and Deviant Sexual Preferences
This research line seeks to study the psychological and social factors associated with sexual violence in community and forensic samples. It attempts to formulate models of sexual violence and to design psychological interventions to prevent criminal (re)incidence. In addition, this line of research aims to clarify dynamics in deviant sexual interests, including pedophilic or violent sexual interests. Studies have been conducted with convicted sexual offenders (adults and youth), legal professionals, and community samples reporting sexual violence. This line merges with the domains of Clinical Psychology and Forensic Psychology.
Within the scope of their strategic plan, SexLab and the Research Group of Human Sexuality define the following priority areas:
Cancer, sexuality and well-being
Aging, chronic conditions and sexual health
E-Health intervention for sexual health
Sexuality, pornography, digital world
NEWS
RECENT PUBLICATIONS
NEWSLETTER
Subscribe the SexLab email newsletter and receive in your inbox all the news!