SEXUAL HEALTH SERVICE OF THE UNIVERSITY OF PORTO
The Sexual Health Consultation results from a protocol between FPCEUP and the Social Services of the University of Porto (SASUP) and is destinated to the academic community of the University of Porto (students and staff).
This consultation has been operating since 2019 and is divided in two complementary services:
Clinical Sexology
Intends to address sexual concerns regarding sexual functioning and sexual problems, as well as to promote sexual health and sexual well-being of all UP academic members.
Gender and Sexualities
Aims to address concerns related to gender and LGBTQIA + of the UP academic community.
The Clinical sexology appointments of the Sexual Health Consultation are provided by experts in human sexuality from the SexLab / Psychology Center of the University of Porto, with specialized training in Clinical Sexology and Sex Therapy. The intervention format is individual or couple sessions.
Scientific Directors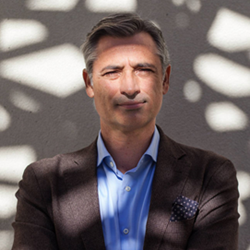 Pedro Nobre
Professor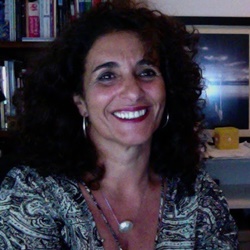 Conceição Nogueira
Professor
Coordinator of the Sexual Health Service (Clinical Sexology)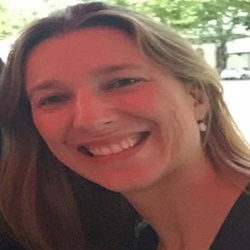 Ana Quinta Gomes
Professor
Specialists/Clinical Staff
Appointments
Phone: +351 222 005 435
Email: atendimento@sas.up.pt
Appointments are held at the headquarters of SASUP (Rua dos Bragas, 151-2º Piso, Porto).