ONGOING STUDIES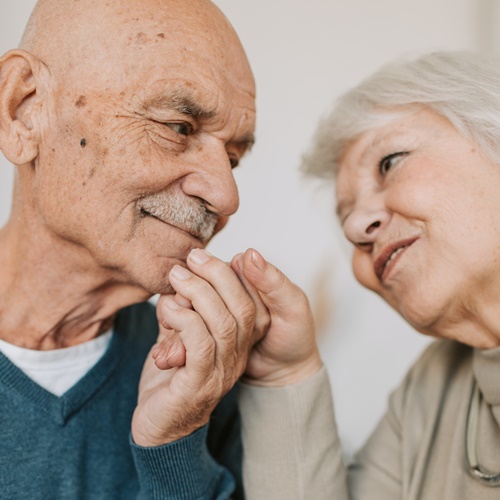 Aging and Sexuality
A research project within the scope of the Doctoral Program in Human Sexuality (FPCEUP), intends to evaluate how sexuality is expressed in older age. The study also aims at identifying potential relevant factors for sexual satisfaction and overall well-being.
To participate, you must be portuguese and be at least 55 years old!
Participation in the study is completely voluntary and confidential.