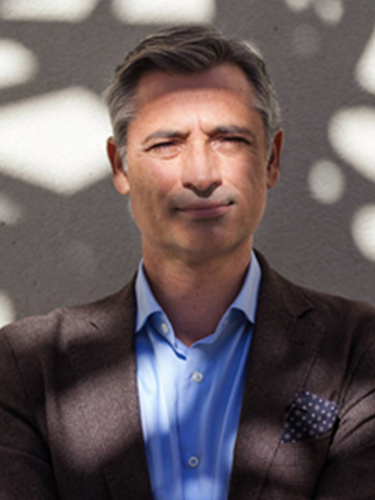 PEDRO NOBRE
Pedro Nobre is a Cathedratic Professor at the Faculty of Psychology and Educational Sciences of the University of Porto. He is also the director of the Center for Psychology at Universiy of Porto (CPUP).
He is currently the President of the World Association for Sexual Health (www.worldsexology.org) and Professor of Psychology at Porto University. He is also Director of the Doctoral Program in Human Sexuality (https://www.fpce.up.pt/pdsh/) as well as Research Fellow at the Kinsey Institute (USA). 
Pedro Nobre is also responsible for various research projects on sexual health, has published several scientific papers in international journals and is a member of the editorial board of the Journal of Sexual Medicine, Archives of Sexual Behavior, Journal of Sex Research, and International Journal of Clinical & Health Psychology.
Moreover he received several international prizes for scientific merit including the Best Paper Award presented at the WAS world meeting in 2007 (Runner-up). Pedro Nobre is Past-President of the Portuguese Society of Clinical Sexology (2008-2011) and was President of the Organizing Committee of the 10th Congress of the European Federation of Sexology (2010) and Co-chair of the IASR meeting in 2012. He was Chair of the Scientific Committee of the World Association for Sexual Health (2013 – 2017) and member of the WAS Advisory Committee where he is the project leader of the World Database on Sexual Health.